QC62 Series QC6216 Long Range Laser Barcode Scanner (BT)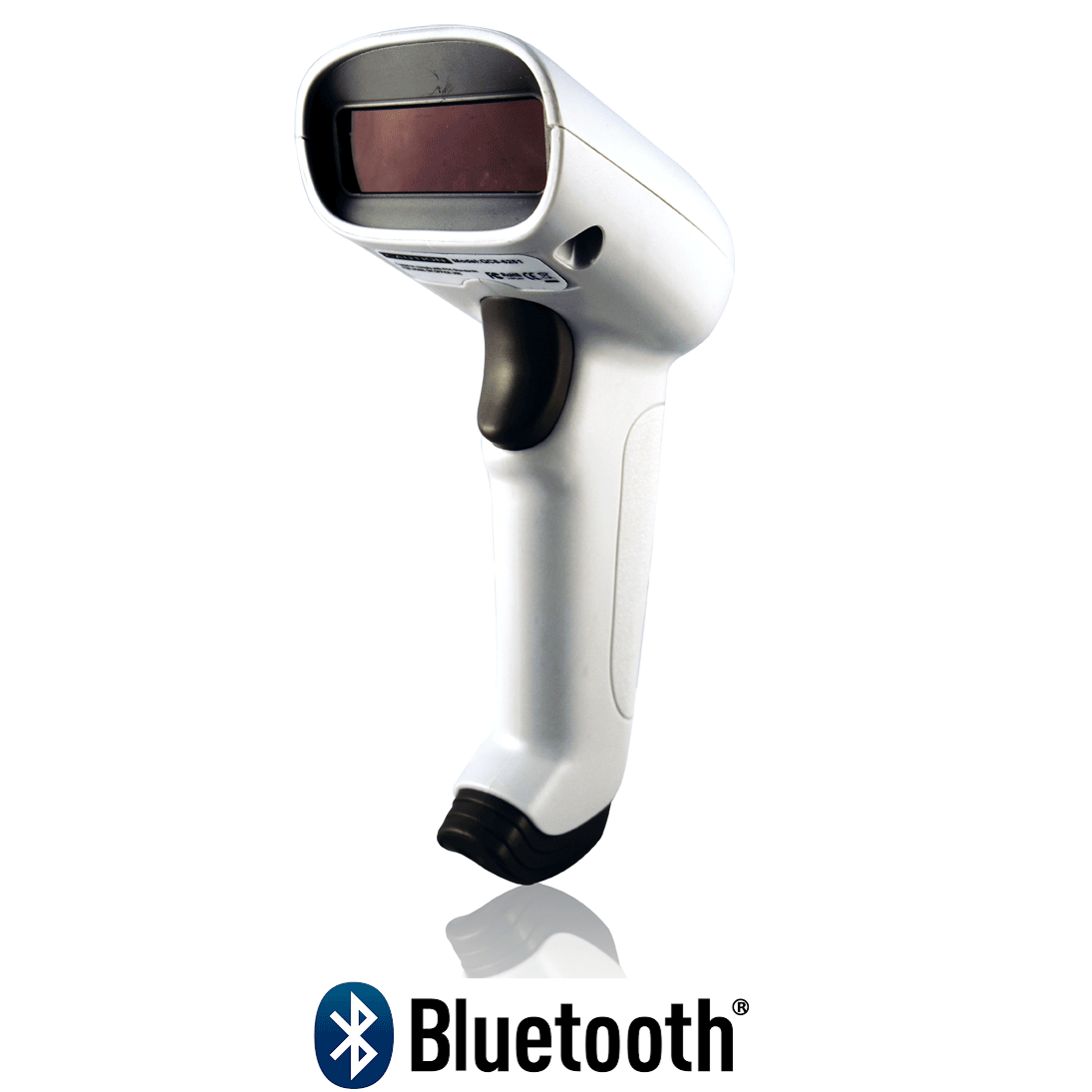 High performance scan rate and precision.
Available in 2D, CCD and Laser engines.
Bluetooth ver 2.1 + EDR . Supporting SPP and HID interfaces.
Effortless BT pairing/unpairing routine.
On-board Flash memory with one touch batch data upload.
Supports Auto-Sense, Continuous and Manual scan modes.
Comfortable and ergonomic gun type design.
Tailor-made stand accessory available.
Wizard compatible with extensive settings options.