QC63 Series QC630X Long Range CCD Barcode Scanner (ESD)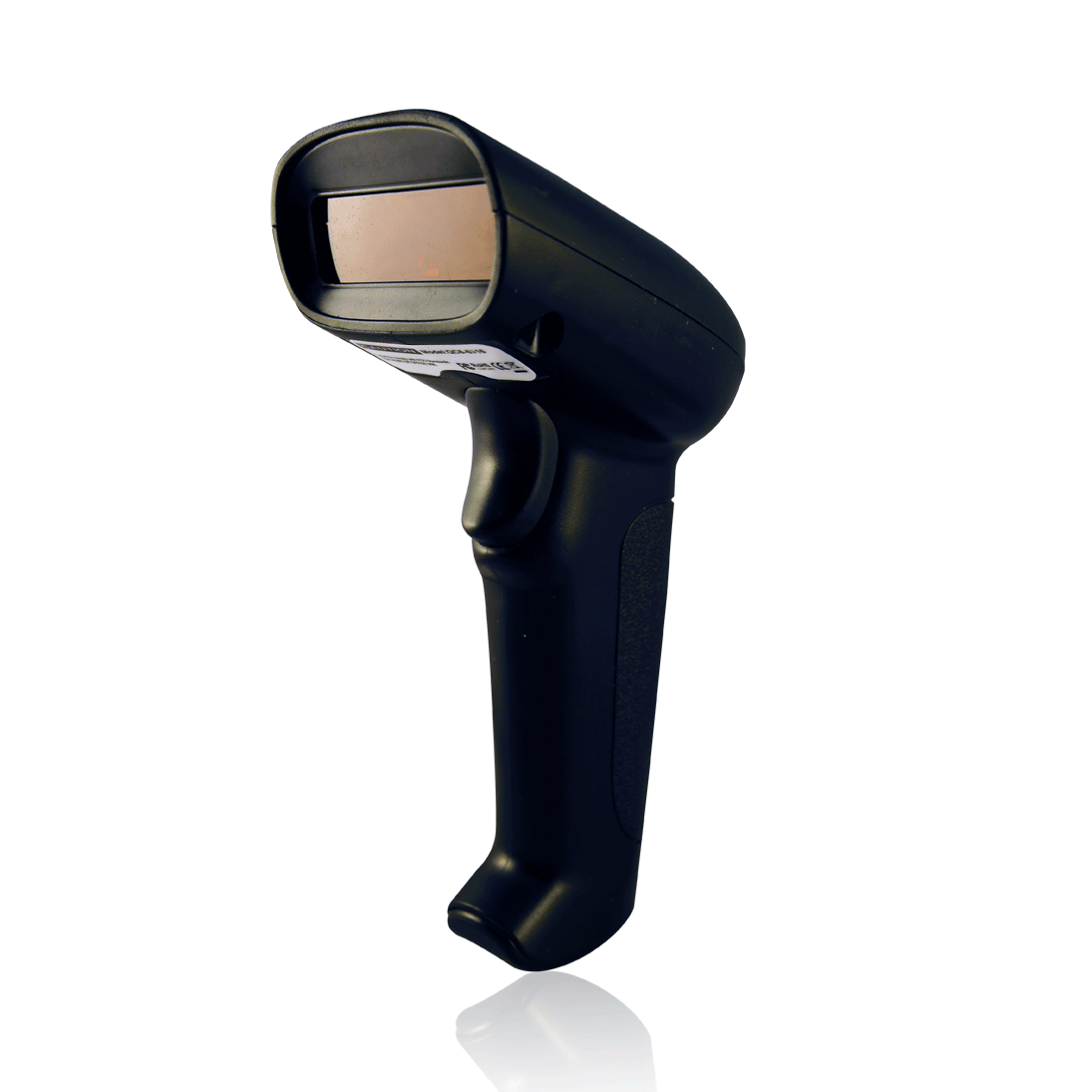 High performance scan rate and precision.
Available in 2D, CCD and Laser engines.
Cable choice between USB 2.0 and RS232.
Supports Auto-Sense, Continuous and Manual scan modes.
Comfortable and ergonomic gun type design.
Wizard compatible with extensive settings options.
Enhanced ESD Protection Housing.